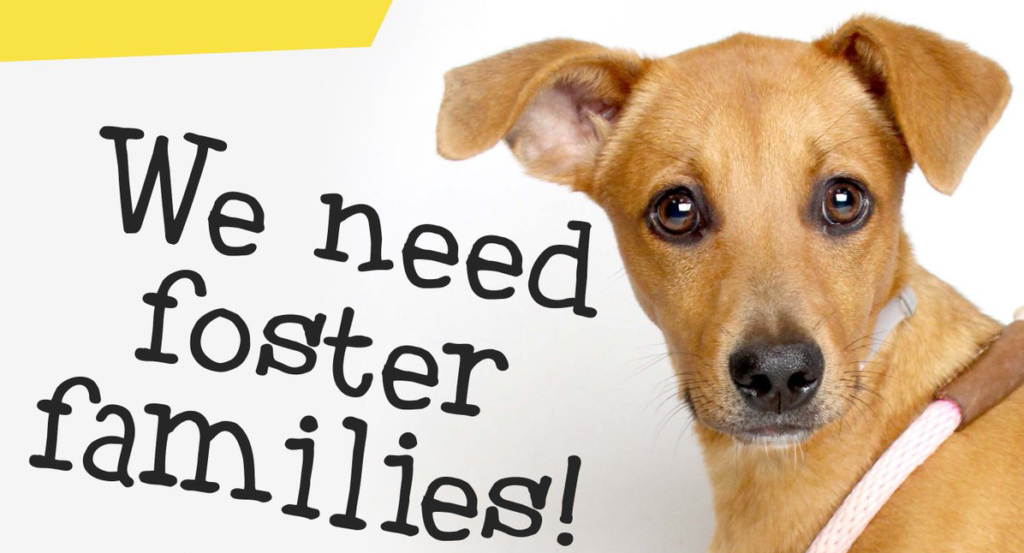 Did you know that HBR is strictly run by volunteers?! Some of the BEST volunteers in the world are HBR volunteers. Want to become part of an amazing team?! Apply today at www.homewardboundrescue.ca/foster/
We NEED foster homes right now to bring in a number of dogs waiting to be rescued. Please help if you can!
FILL OUT AN APPLICATION TODAY!